Oil Change Service in Johnson City, TN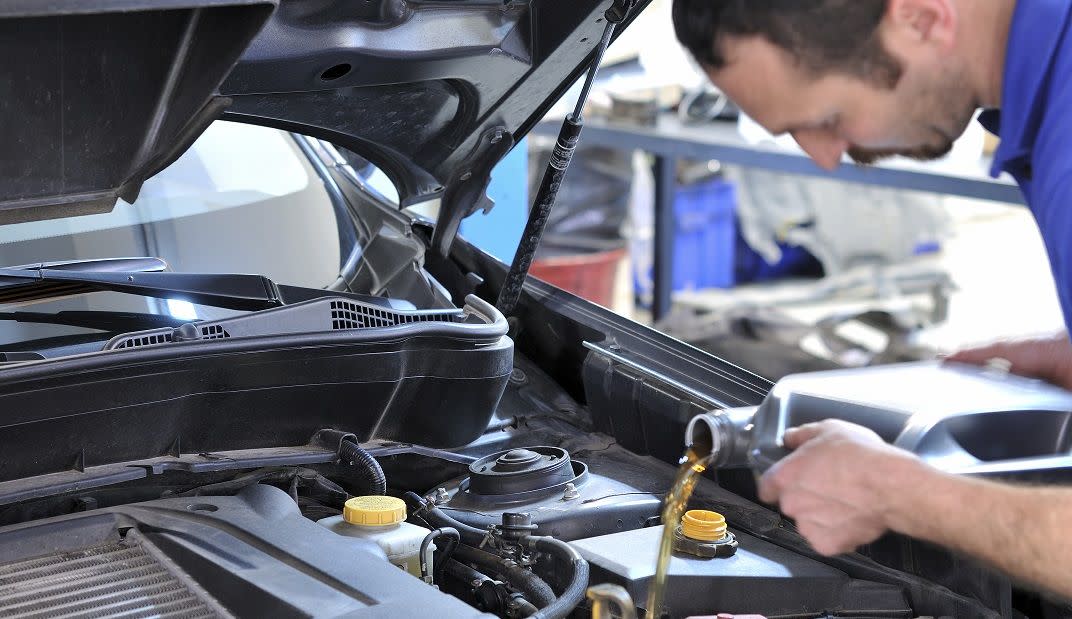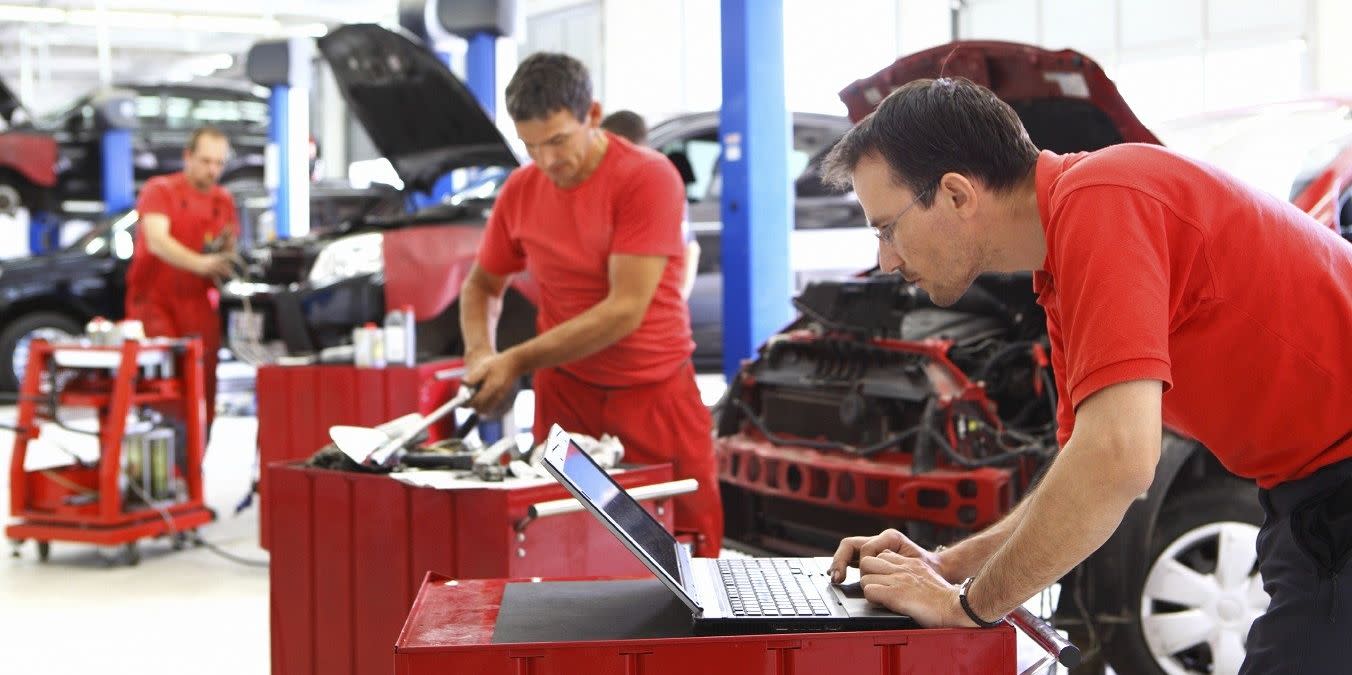 At Bill Gatton Acura, our greatest goal is always your satisfaction. Short term satisfaction is one thing, but to be truly happy with your model, you need it to run well for a long time. That's why today, we'd like to remind you not to neglect oil change service for your trusty ride.
Benefits of Oil
Oil truly is the lifeblood of your vehicle's powertrain. It performs a number of critical functions, each of which helps your engine's components to run in unison without damaging each other. The first benefit is lubrication—with so many moving parts within your engine, they could easily begin to grind and wear one another down. Instead, thanks to the slickness of this fluid, they glide perfectly across each other's surfaces. This same property helps prevent the buildup of grime and gunk, since any dirt is quickly whisked away by this liquid. Next, oil provides cooling for all of your powertrain's parts. Your hot engine will transfer its heat to this fluid, which then passes through a heat-exchanger to properly regulate temperature.
When to Service
We've given the benefits of frequently changing your oil, now it's time to visit the flipside of things. If you neglect to have this service performed, you could experience a number of negative results. Firstly, your engine will be working sub-optimally, which means you'll have a lower fuel efficiency then when your ride was factory-new. If you continue to avoid replacing yours, eventually your parts could begin to damage one another. You might even hear grinding, clinking, or clunking noises during your travels. Worst of all by far, this could eventually result in total engine failure. You can avoid all of this by scheduling service with us!
How Can I Check My Oil?
If you're interested in knowing when you need to replace your oil, you can complete an inspection on your own! With your vehicle on a level plane and your engine shut off, pop your hood and locate the dipstick, which should protrude from a narrow tube. Remove this and you'll likely see it's already covered in sticky oil. Wipe it off once, dip it all the way in its holder, and then remove it once more. This time make note of how far the liquid extends up the stick. This should give you clear indication of whether or not you need a replacement. Of course, you can always just bring your ride in and we'll create a timeline for when you should be joining us.
If we've gotten you enthused to keep your vehicle in optimal health, just reach out to our Service Department at Bill Gatton Acura for oil change service in Johnson City, TN! We'll be happy to help.
Sales Hours
423-418-6034
| | |
| --- | --- |
| Monday | 9:00 am - 7:00 pm |
| Tuesday | 9:00 am - 7:00 pm |
| Wednesday | 9:00 am - 7:00 pm |
| Thursday | 9:00 am - 7:00 pm |
| Friday | 9:00 am - 7:00 pm |
| Saturday | 9:00 am - 6:00 pm |
| Sunday | Closed |
Testimonials
GOOGLE
6-21-2020
Daniel Smith is amazing
CARS
5-29-2020
GOOGLE
5-25-2020
GOOGLE
5-23-2020
GOOGLE
5-23-2020
GOOGLE
5-13-2020
GOOGLE
5-7-2020
GOOGLE
5-7-2020
GOOGLE
5-7-2020
GOOGLE
3-19-2020
GOOGLE
2-10-2020
Great service bought a Jeep Liberty off loyd did u
CARS
1-6-2020
Amazing
CARS
12-21-2019
"Just traded in my car... "
DEALERRATER
10-7-2019
looking for a good dodge truck
CARS
6-17-2019
GOOGLE
4-10-2019
GOOGLE
3-10-2019
GOOGLE
3-10-2019
GOOGLE
3-10-2019
YAHOO
12-18-2018
YELP
12-18-2018
FACEBOOK
10-30-2018
YELP
7-14-2018
FACEBOOK
6-27-2018
FACEBOOK
6-15-2018
YELP
6-14-2018
FACEBOOK
6-9-2018
FACEBOOK
6-7-2018
Read More